6514b43b3aaab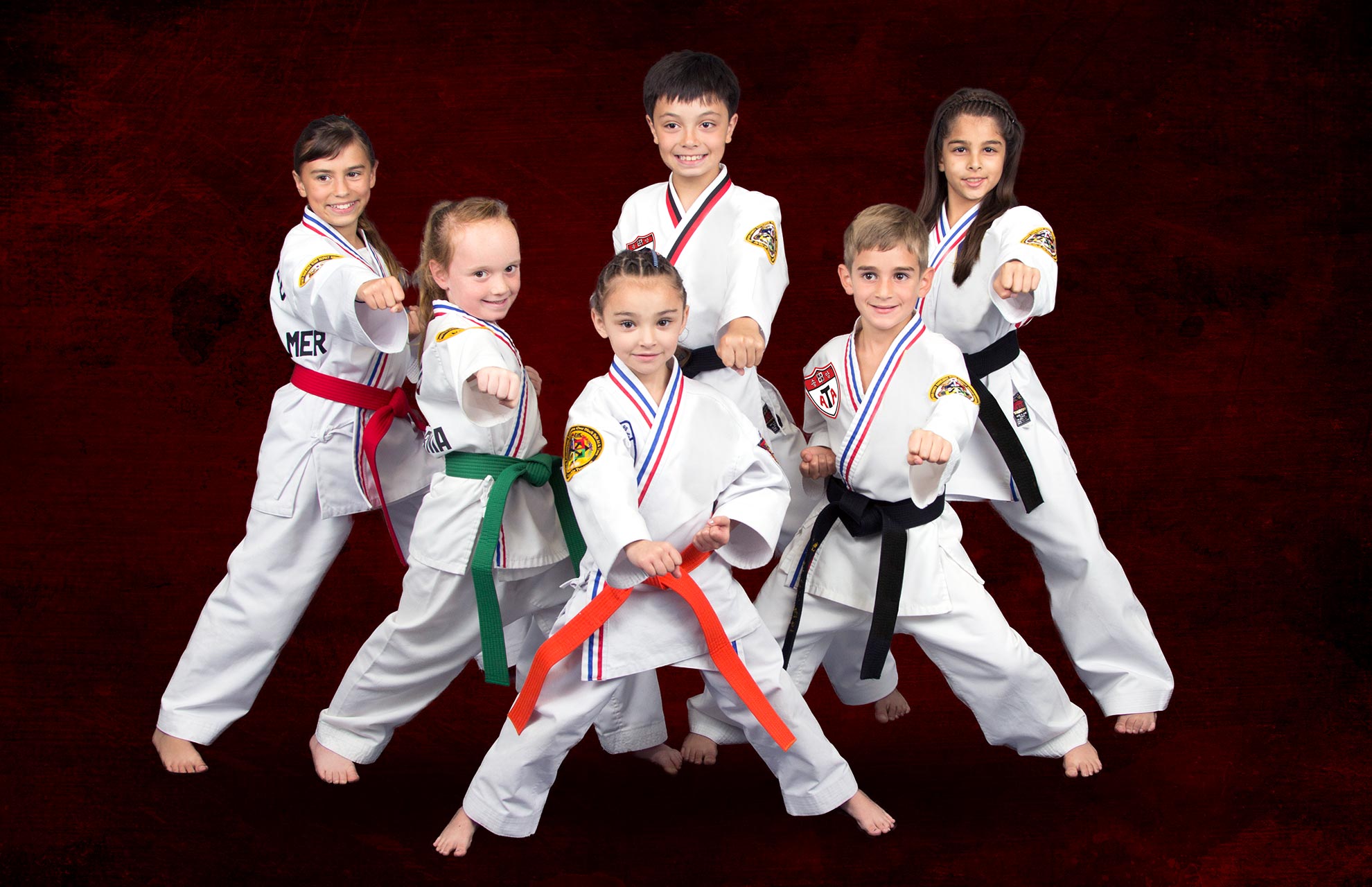 Kids
Best Kids Martial Arts School In Concord
Did you know that over 3.2 million children get involved in martial arts every year?
The benefits of martial arts are the same for kids as they are for adults and can help them with discipline, fitness, self-defense skills, confidence, and much more. Our approach is simple -- we teach life skills, not just fighting moves. Each class gives them new strategies for dealing with bullies and conquering their fears.
Request More Information
6514b43b3c754
ATA Concord Will Help Your Child To Find Success
6514b43b3d05d
ATA is a friendly and supportive community that encourages both children and their parents to get involved, so that you can all make the most of your time here. We do this by focusing on skills-based learning and the use of mind-body techniques that stand the test of time. Our fun, interactive lessons will help your child love martial arts, build self-confidence, and more!
If you're looking for martial arts classes in Concord, look no further than our friendly school! At ATA we build kids up one step at a time, and offer classes for beginners through advanced students. Our Tigers program (ages 4-6) is perfect for little ones just starting out, while our Juniors course offers more advanced training options (ages 7–12).
From day one here at ATA Concord, your child will be surrounded by dedicated instructors and positive role models as they develop:Confidence and self-esteem
Respect and leadership skills

Effective communication strategies

Focus and perseverance
We offer kids martial arts classes that are high-energy fun from day one
Our program builds strength, coordination, speed and athleticism—in addition to the social skills that come with participating in any kind of group exercise. Our classes help kids who want to become stronger physically and mentally.
At ATA Concord, we're helping our students to build:
Strength and coordination

Speed and athleticism

Long-lasting endurance

Habits of a healthy lifestyle
6514b43b3ecb2
Join us today at ATA Concord for martial arts classes for kids
Our high-quality programs are designed to help every student achieve their dreams and reach their full potential. Contact us in the form below!
Info bottom
981 Central Dr NW Suite 150
Concord, North Carolina 28027
Working Hours
M-F: 1PM - 8:30PM
SAT: 10AM - 1PM