6514ac4ded1d0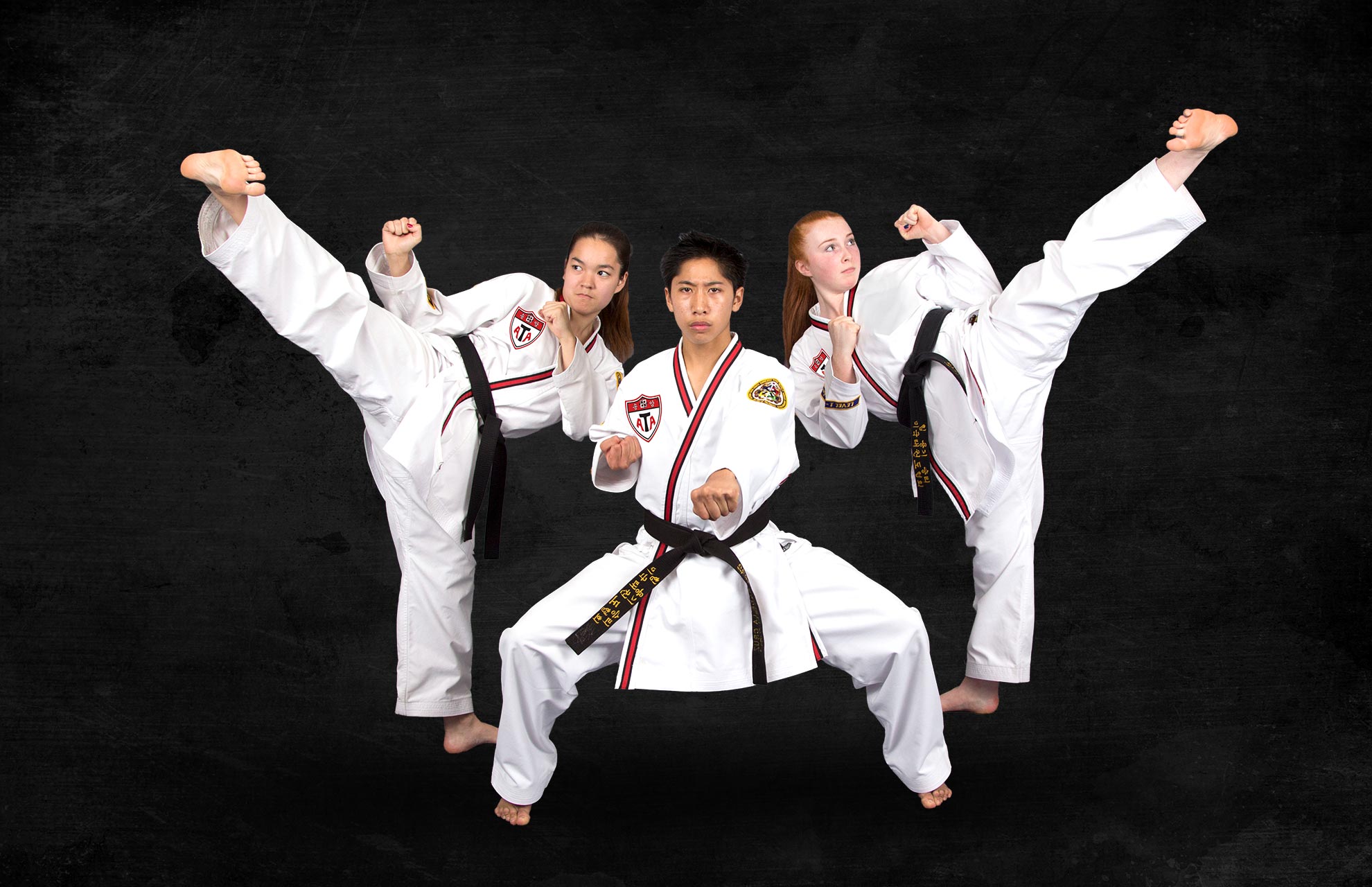 Teen & Adult
Teen and Adult Martial Arts in Concord
ATA Concord's Teen and Adult Martial Arts classes are a great way to learn self-defense and kickstart your physical fitness routine.
The benefits of learning martial arts include: Improved focus, confidence, and overall health. Anyone is welcome! To learn more about how ATA Concord can help you take your life to the next level, fill in the short form below.
Request More Information
6514ac4deec01
Why Our Martial Arts Classes Are Different from Big Box Gyms Have you tried working out in a big box gym and struggled to keep motivated?
6514ac4def7a2
At ATA Concord, We'll work with you to achieve your health and fitness goals. Our Adult Martial Arts program is a great way to lose weight, build lean muscle and get in shape all at once. You'll sleep better than ever before and have more energy throughout the day! Plus you will gain confidence from learning self-defense techniques that work.
Our Adult Martial Arts classes will give you more than just a workout—they'll help connect you with your community and teach ways to lead healthier lives, while you learn self-defense.
We want adults to enjoy the many health benefits that come with Martial Arts and empower themselves with the skills to thrive in an increasingly competitive world!
If you're interested in our Teen and Adult Martial Arts program but you have concerns or reservations, don't hesitate to speak with one of our caring instructors about how we can help! We offer the highest quality and most inclusive martial arts program in Concord, and we'd be happy to have you. Just fill out the short form below!
6514ac4df0289
Teen & Adult
Join us in Concord and take advantage of the supportive community we've developed at ATA here!
Request More Information
6514ac4df1110
JOIN US TODAY AT ATA CONCORD FOR MARTIAL ARTS CLASSES FOR TEEN & ADULT
Our high-quality programs are designed to help every student achieve their dreams and reach their full potential. Contact us in the form below!
Info bottom
981 Central Dr NW Suite 150
Concord, North Carolina 28027
Working Hours
M-F: 1PM - 8:30PM
SAT: 10AM - 1PM